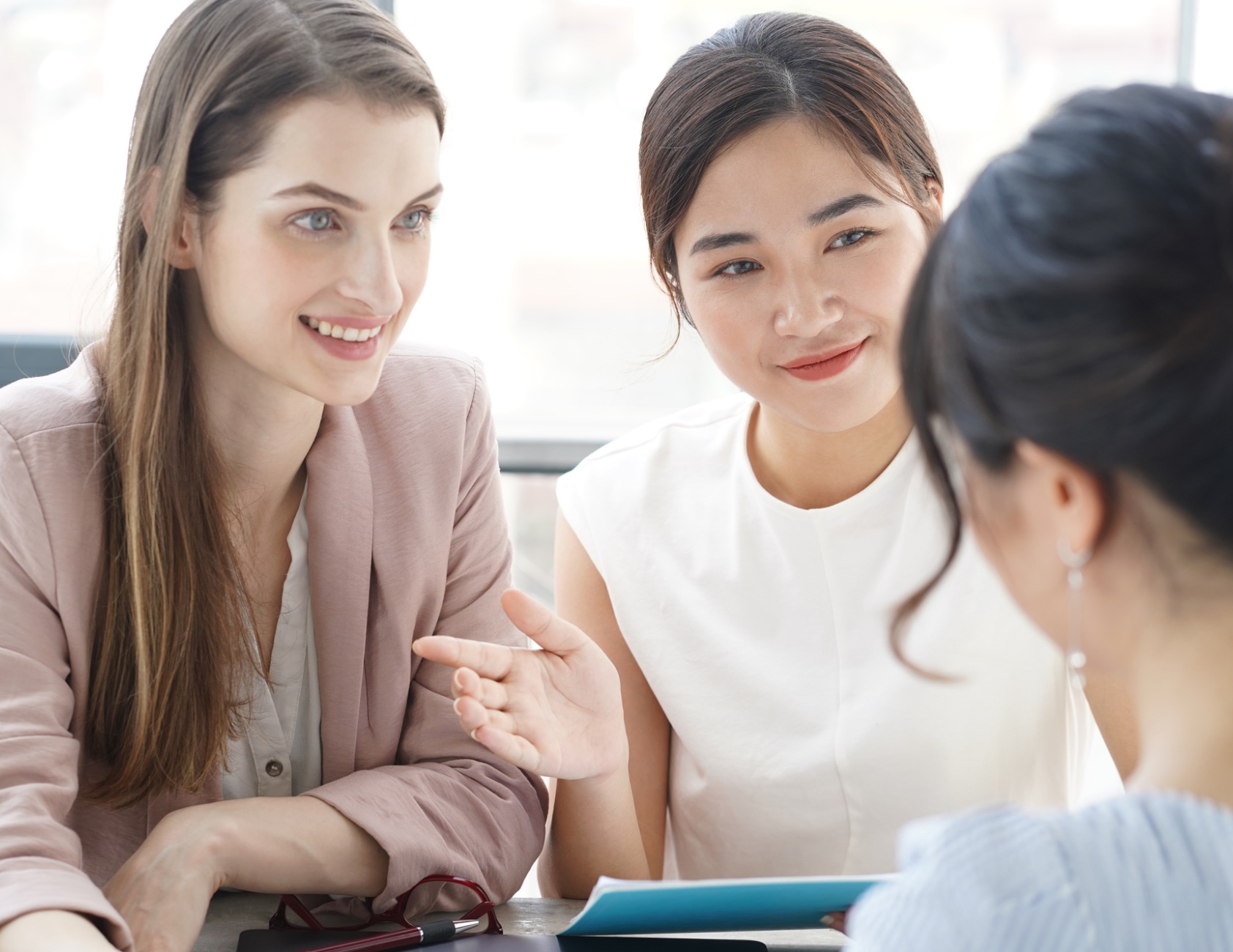 Our industry-leading translators
and interpreters assure you
the best performance.
Multilingual support.
A group of professional interpreters and translators.
Our coordinators are experts in their language and act as project managers.
By bringing together the best interpreters and translators in the industry, we deliver the best results to our customers.
Our service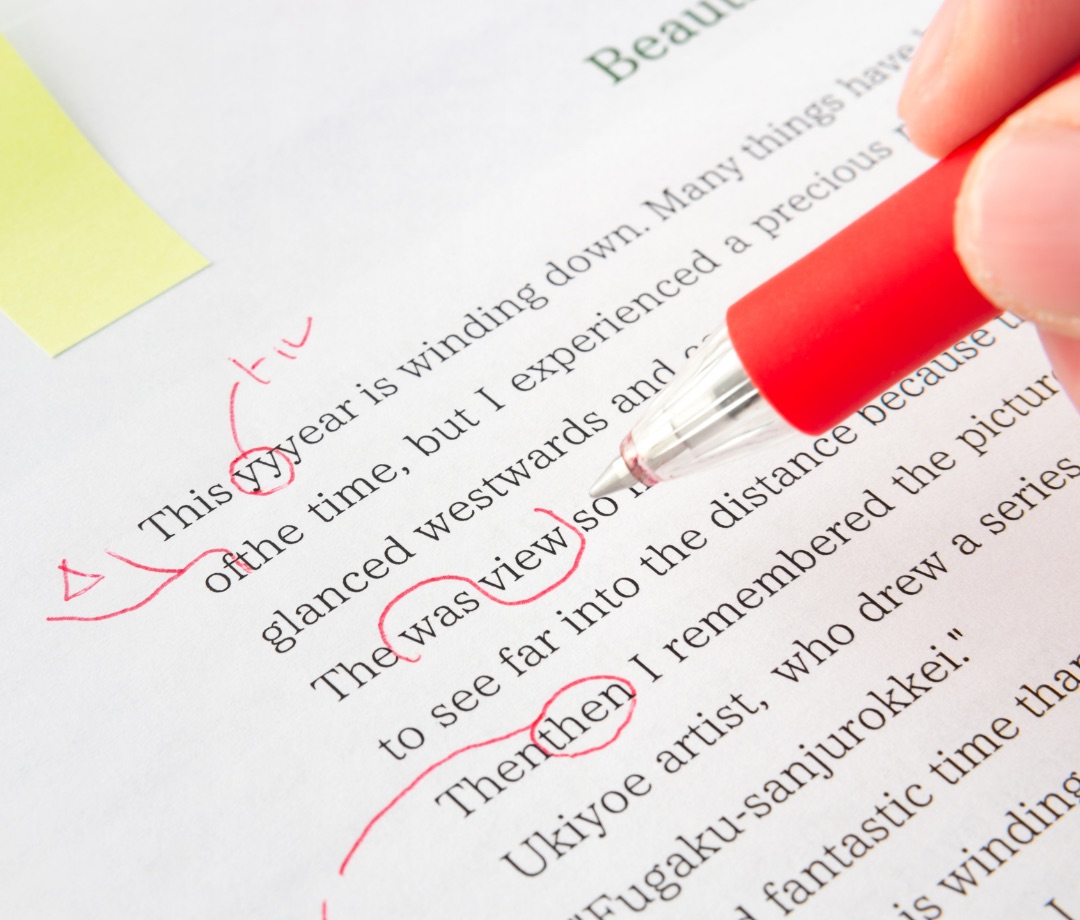 Translation
Our motto: Focus on translation quality and convey every nuance.
Experienced translators with extensive knowledge and expertise in the target language will provide the best translation for your request.
We can handle a wide range of languages, including Chinese, English, Korean, other Asian languages, and European languages. We have a particularly high reputation for our game translation and localization services.
Translation Services
Game translation and localization / Video and subtitle translation / Business document translation / Other (rewriting, etc.)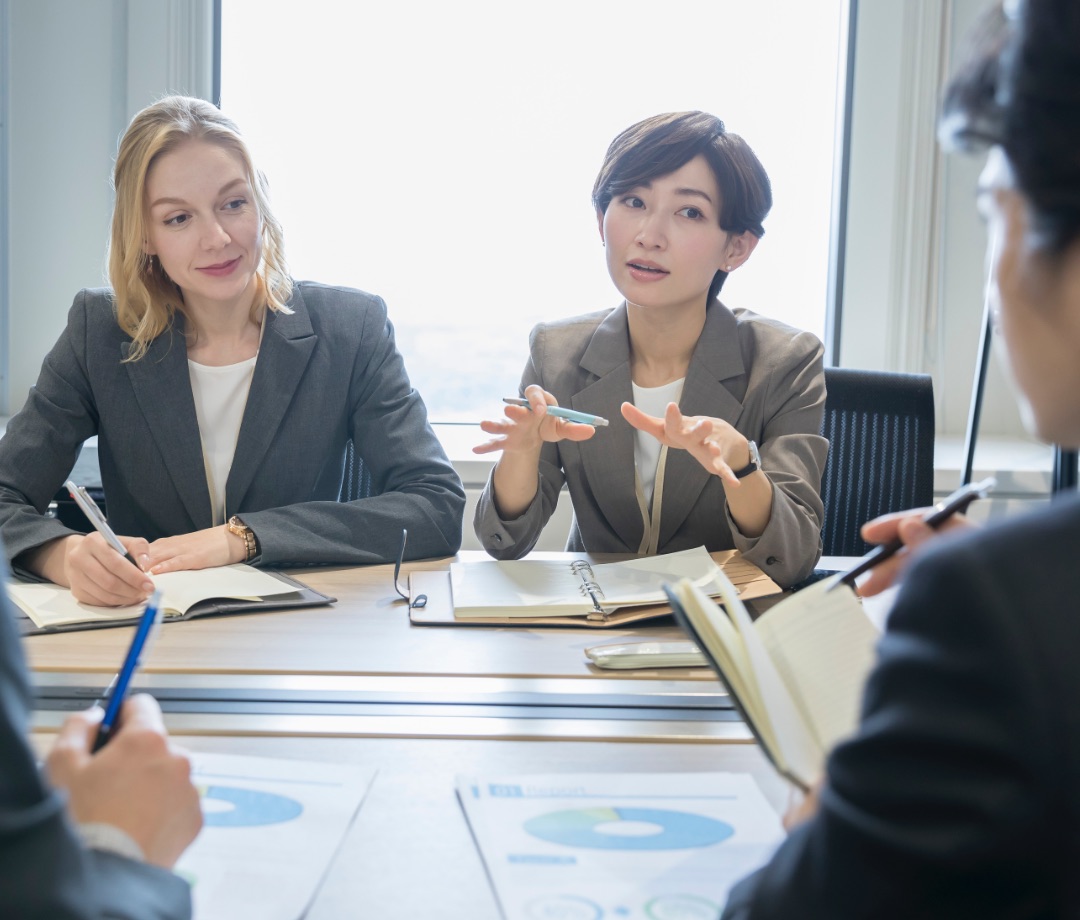 Interpretation
We arrange the best interpreters based on an accurate understanding of the client's requirements.
Our interpreters have a wide range of interpretation skills.
They can respond flexibly to complex business negotiations, greatly reducing the amount of time spent on communication.
Interpretation Services
Simultaneous interpretation / Consecutive interpretation / Exhibition interpretation / Online interpretation, etc.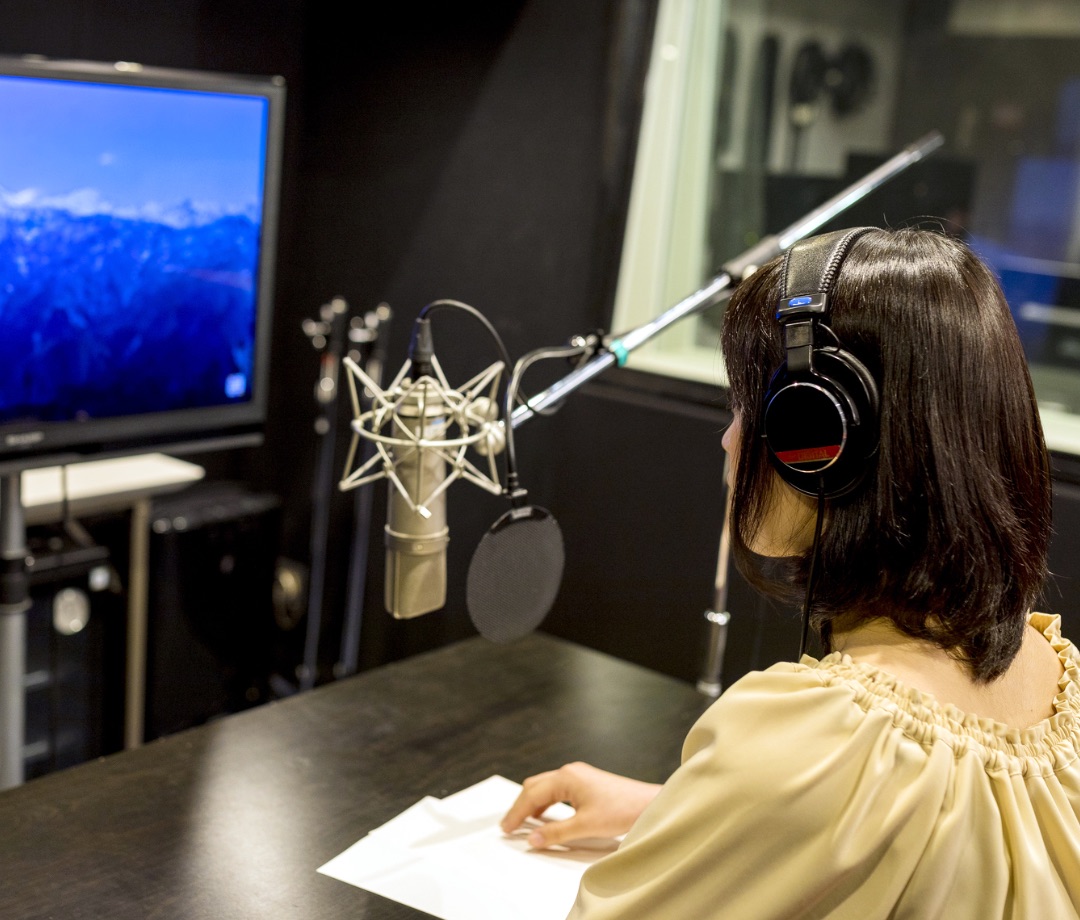 Narrator & MC
We provide integrated translation and narration services to produce highly accurate results.
We introduce foreign language-speaking narrators who can handle a variety of projects.
Our bilingual MCs are able to facilitate international parties and events.
Voice recording is also available at our in-house recording studio, Yakubo Studio.
About Us
Yakubo Co., Ltd.
Establishment: October 28, 2010
President Yunoki Shukuka
Address: Yakubo House, 3-13-18, Yanaka, Taito-ku, Tokyo 110-0001, Japan
TEL: +81-3-5832-9384 FAX: +3-5832-9385
Contact us
info@yakubo-grp.com TEL: +81-3-5832-9384